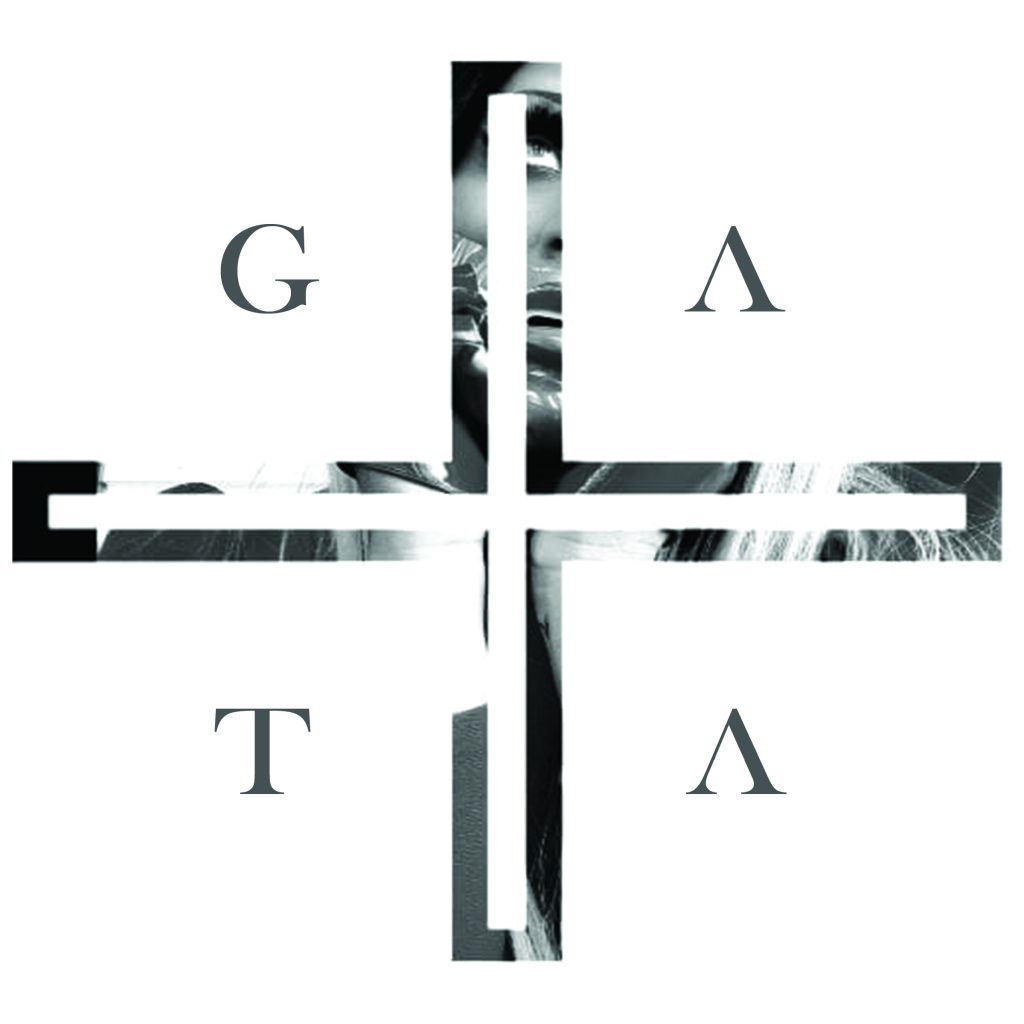 Hailing from the colorful and music inspired streets of Minneapolis, Minnesota comes the unique blend of Metal/Rock/Industrial that is GABRIEL AND THE APOCALYPSE. The band delivers a fierce yet beautiful array of female fronted aggression that will give their predecessors a run for their money. The brainchild of vocalist Lindy Gabriel, GABRIEL AND THE APOCALYPSE independently put out 2 releases which were backed by numerous national support tours around the United States. Their intense and professional style videos also paved the way for the group to become an underground sensation.
In 2016 the band signed with Pavement Entertainment and released  "THE GHOST PARADE" in October of that year. Launched with several videos and singles for "Thrill of the Kill", "Behind The Sun", "Beauty Under Glass",  "Until We Dream", and "March of the Dolls", the album was met with extreme success at radio, press, and video outlets worldwide. Hailed as "Visually Stunning", each video has gained major airplay and views on all formats.
This success was also propelled with Gabriel and the Apocalypse committing to non stop touring of the U.S. along side many national acts, as well as, successful headlining stints. After wrapping up almost 18 months of touring, the band entered the studio in the fall of 2018 to complete the follow up album to "The Ghost Parade".
The bands upcoming creation "Alpha Bionic" sets a new standard for Gabriel and the Apocalypse.  Set to be released in early 2019 this full length album features a new look and sound for the band.  To kick off the promotion of "Alpha Bionic" the band will be hitting the road for a full scale U.S. tour.
Vocalist Lindy Gabriel says "Alpha Bionic" is a confident and consistent album comprising of a more upbeat synth infused collection of songs.  Lyrically the album is based on my ideas of what humanity may look like in the next 30-50 years.  Humans turning into machines, blending dna and technology."
Gabriel and the Apocalypse is:
Lindy Gabriel
Jake LaCore